Episode 1: Allow me to introduce myself!
Welcome to the first episode.
You will find out who I am and why I see the world through ABA's prism during this first encounter. If you would like to know what it is TROMPLO make sure you check out this link:  http://www.tromplo.com  If you want to see the courses I am teaching, follow this link: My COURSES If you have any questions or would like to hear about something specific on the podcast, you can write to me at contact@tromplo.com. Few technical matters you probably want to know!
Episodes are released every other Saturday!
The list for the streaming platforms is available on the main page http://www.agapodcast.com
Remember to leave a review!
Resources:
See also other posts:
June 30, 2023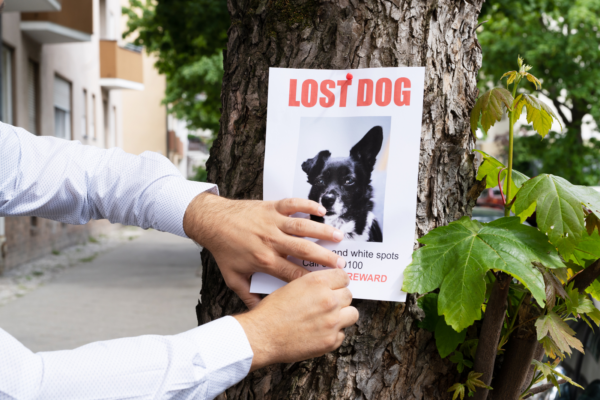 Get Your Lost Dog Back Home Quickly: Follow These 12 Tips for Success
Vacations favor more frequent and longer walks with our furry friends. We travel, visit new places. Summer makes us loosen our brakes and allow our…
June 30, 2023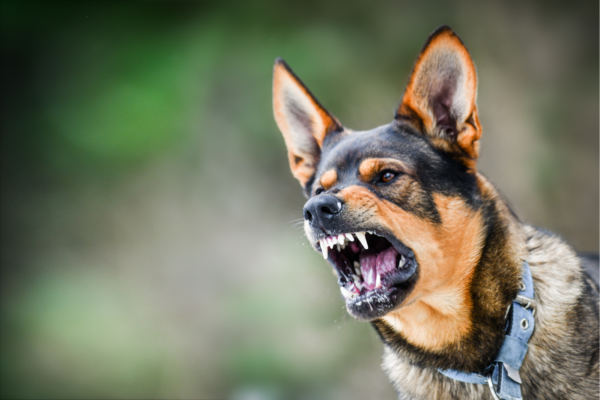 Managing Aggressive Dog Behavior: Tips for Peaceful Living
Living with an aggressive dog may seem challenging, but it can be peaceful and manageable with the right approach. One key aspect is to remain…
June 30, 2023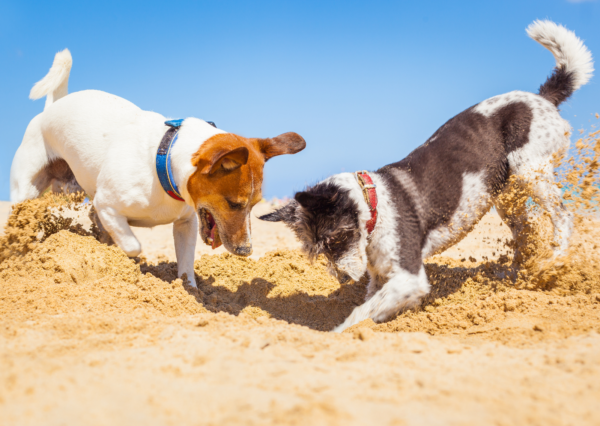 Unlocking the Secret to Successful Puppy Socialization: Quality over Quantity
Today, although the topic is very important, I will keep it brief. Socialization is a topic that could fill books or scientific papers. However, today…