4 reasons why online puppy training is better than in-person
Most of the puppy guardians know that they need to train their puppy. But not every puppy will thrive in a puppy training class and might even struggle to learn at in-person training! What's the solution? Taking an online puppy training class! Here are the 4 reasons why you should do that.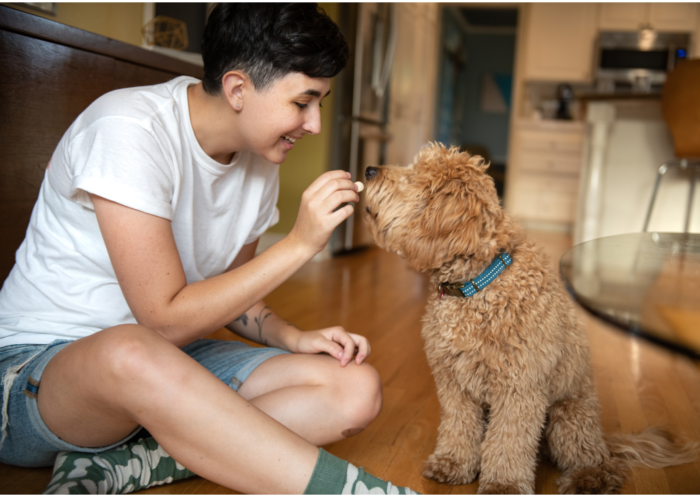 1) Less stressful and/or exciting for the puppy which facilitates learning
For many puppies the in-person class environment is either very exciting or stressful. What I mean by that is that we see those puppies looking at other teams, trying to get to them (pulling towards them), barking, whining, not being able to settle, moving around a lot, jumping on their human and anyone else who is close enough, not eating treats, toileting during class, panting, having tensed muscles, etc. All those behaviors are often an indication that your puppy will struggle to learn during class. It will also mean that you will struggle to focus on what your teacher is telling you because you will be busy trying to calm your puppy down. It's not the best learning environment for any of you.
By contrast – during online training class you chose the environment you will do your training in. Your puppy won't get overwhelmed, too excited or too distracted because you'll choose the environment for teaching him/her the skills.
2) You get the full material and you won't miss anything if you need to skip the class
During in person puppy training classes if you miss a class – you won't have the access to it. You'll miss the learning experience.
By contrast during online puppy class – you have access to all your lessons all the time and can choose the time that works best for you to do them.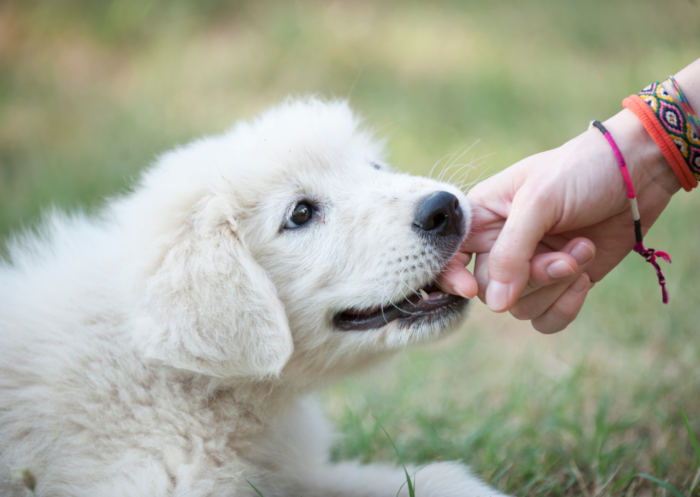 3) It's less time investment for a bigger return!
During in person one to one puppy training sessions your teacher is with you for a specific time – usually one hour. Both you and your instructor might feel that you want to make the best out of this hour and squeeze in as many exercises as possible. The problem is, your puppy is not likely to be able to learn for one hour straight. Puppies will likely need many breaks but taking a break while an exciting new person (the trainer) is in their house might make it impossible for them to rest. On top of this, too many exercises during the hour can easily confuse you and you won't be able to memorize them all. Later you might not be able to repeat them.
By contrast, during online puppy class, you choose how many exercises you work on and when. You can easily work with your puppy for just 1-3 min a day and make more progress than with a 1h session a week! It is less time investment for a bigger return.
4) It costs less!
6 in-person puppy training lessons cost anything between €450-€600!
With an online puppy training course, you get 6 weeks' worth of content with over 30 lessons for €210 (for the premium option). An online course is less money for more value!
So what are you waiting for? Sign up for the upcoming Puppy training class on Tromplo here >>> https://tromplo.com/course/puppy-kindergarten-from-puppy-to-best-friend/
See also other posts:
June 30, 2023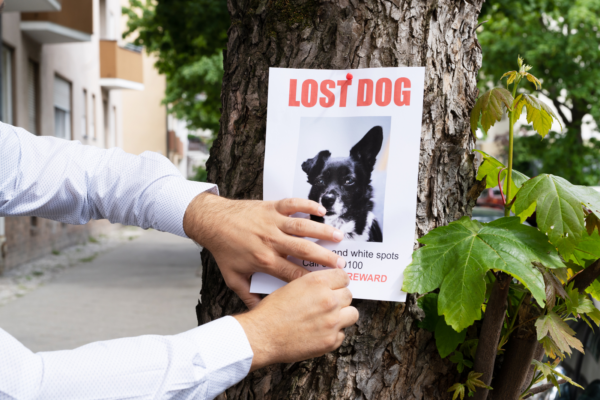 Get Your Lost Dog Back Home Quickly: Follow These 12 Tips for Success
Vacations favor more frequent and longer walks with our furry friends. We travel, visit new places. Summer makes us loosen our brakes and allow our…
June 30, 2023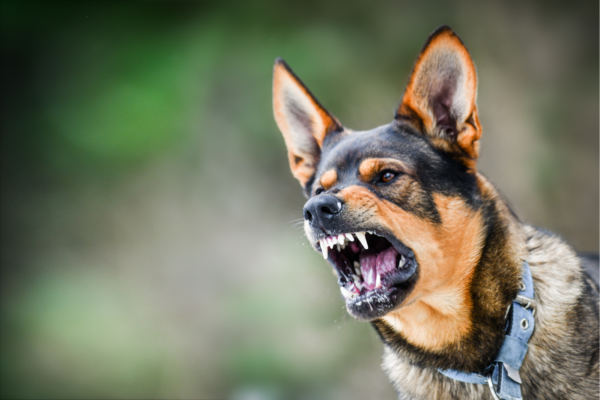 Managing Aggressive Dog Behavior: Tips for Peaceful Living
Living with an aggressive dog may seem challenging, but it can be peaceful and manageable with the right approach. One key aspect is to remain…
June 30, 2023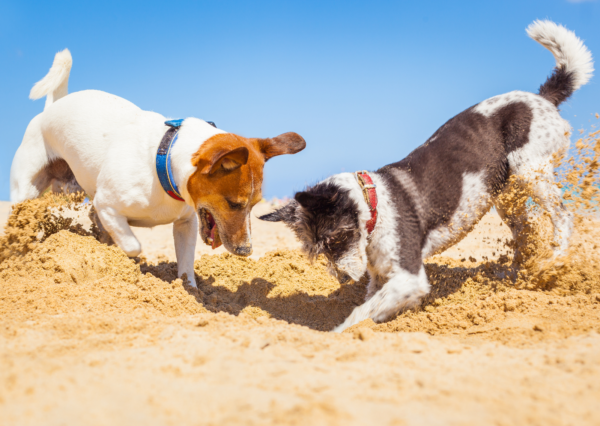 Unlocking the Secret to Successful Puppy Socialization: Quality over Quantity
Today, although the topic is very important, I will keep it brief. Socialization is a topic that could fill books or scientific papers. However, today…