WELCOME TO TROMPLO 
The leading platform for high-quality animal training. We combine our extensive experience with scientific principles to deliver the best possible training for your furry friend. At Tromplo, we strongly believe in the importance of using the latest research and techniques to achieve ethical, effective, and practical training solutions.
Our passion is for animal training and learning science, and we are dedicated to providing exceptional care for your furry companion. By choosing Tromplo, you can rest assured that our team is committed to helping you reach your training goals.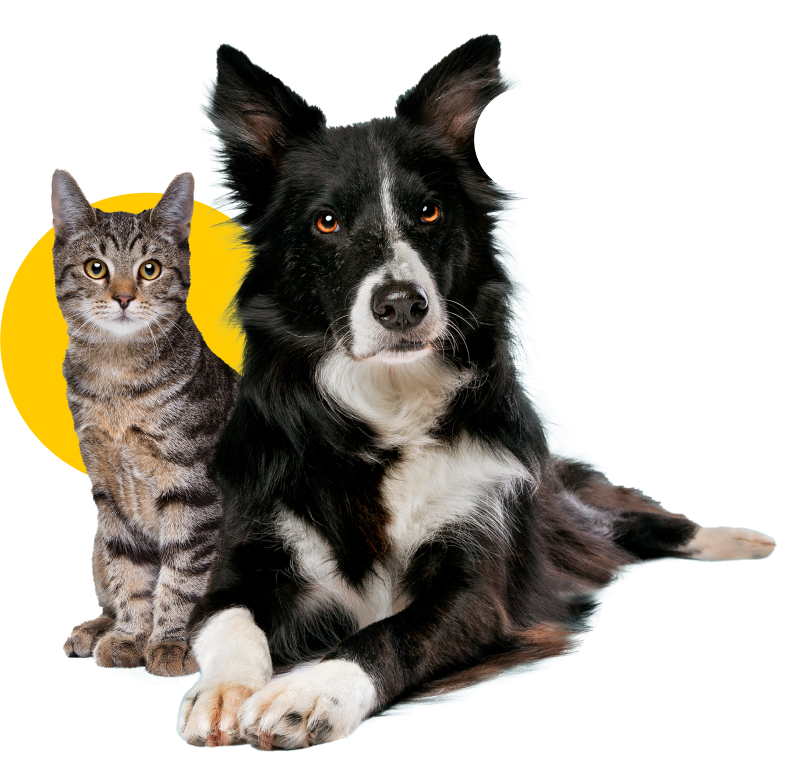 Our values guide everything we do at Tromplo, and these include:
Science and Experience
Our training approach is grounded in a scientific understanding of learning, which provides the foundation for effective animal training. Through applied behavior analysis principles, we gain a deep understanding of why animals behave the way they do.
Ethics
We believe that choice is empowering, both for you and your animal. We offer a diverse range of training options so that you can choose what you want to learn, while your animal gets to choose how to engage with you. Our method of choice is positive reinforcement that strengthens relationships between animals and humans.
Versatility
At Tromplo, we cater to everyone, whether you're a new pet caregiver or a professional in the animal training field. Our platform is designed to be easily accessible from the comfort of your own home. With Tromplo, you have access to a vast array of resources to help you connect with your animal on a deeper level.
Why Tromplo
Tromplo in numbers
4
years of helping pet parents achieve their goals
800+
courses taught. And counting!
10
experienced R+ instructors providing science-based courses
2000+
satisfied Tromplo graduates
Can you learn animal training online?
Is this actually possible?
Absolutely! Not only is it possible, but it is also highly effective and efficient. Online animal training courses provide an ideal learning environment for you and your animals, right in the comfort of your own home. These courses offer individualized instruction tailored to the specific needs of each learner.
Online learning offers numerous benefits.
Allows you to train at your own convenience, fitting it into your schedule.
Provides access to a wealth of high-quality knowledge that is often comparable to attending seminars but at a more affordable price.
No need for mental shortcuts, labels, or generalizations because learners have ample time to process the information.
Here are some reasons why online animal training courses are a great choice:
Nurtures independent learning.
Flexible access, allowing you to learn whenever and wherever suits you.
Easy access to tutor support and interaction.
Provides both theoretical foundations and practical knowledge.
Combines the benefits of personalized feedback (one-on-one training) with the advantages of group training (learning from others).
Offers a clear, structured learning pathway.
Builds a supportive and enriching community.
Environmentally friendly.
Encourages regular practice.
Provides a non-intrusive learning environment.
Grants lifetime access to course materials.
By choosing online animal training, you open up a world of opportunities to develop your skills and deepen the bond with your beloved pets