Blog :: Behaviors
June 29, 2023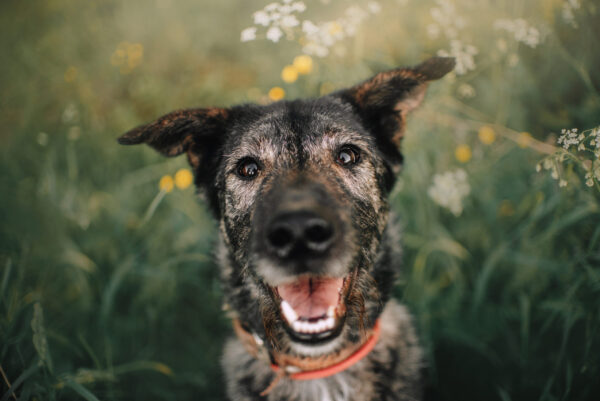 Why do we accept humans to have different personalities while we ask our dogs to conform to others?
Each of our past experiences forms our new behaviors. Have we all had the same experiences? Are we all identical? No it's impossible. And so…
June 14, 2023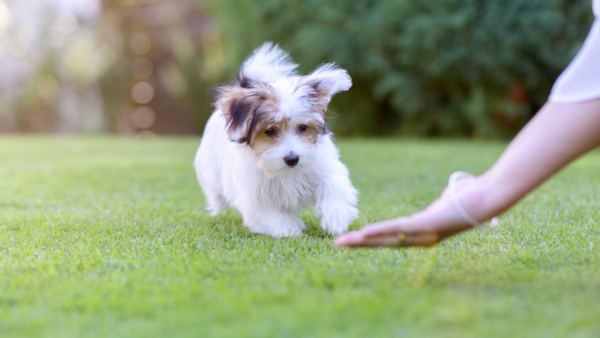 Can your learner get fluency, in "off cue" behaviors?
For me, off-cue behaviors are the foundation of my entire training. Being proficient in those behaviors makes it possible to accomplish various advanced tasks. Therefore,…