Blog :: Uncategorized
June 30, 2023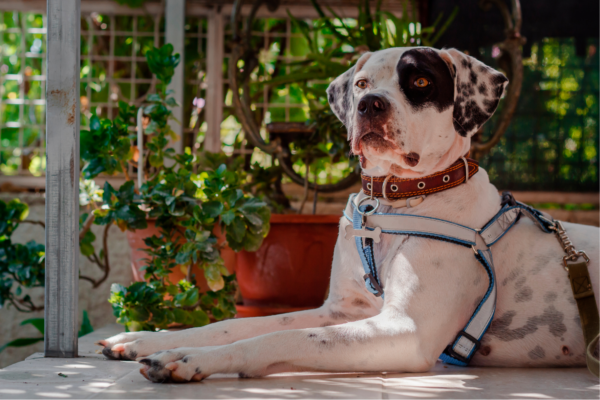 Harness vs collar – what should you choose?
Let's talk a little bit about the choice between collar and harness. We know, that there is a never-ending dispute over which way of attaching…
June 29, 2023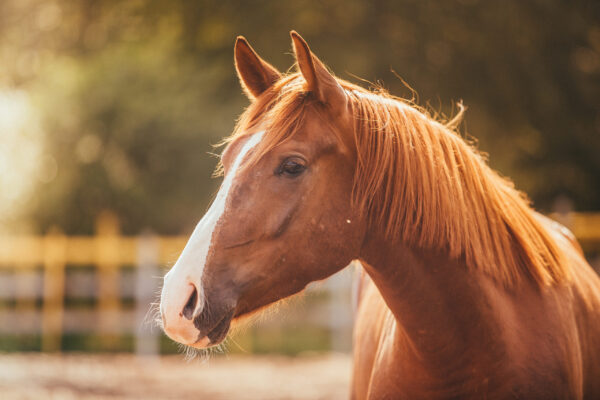 Dog concept training – Clever Hans in Context
The Clever Hans Effect is one of the most discussed topics in dog concept training. What effect is the handler having on the animal's choices?…
June 29, 2023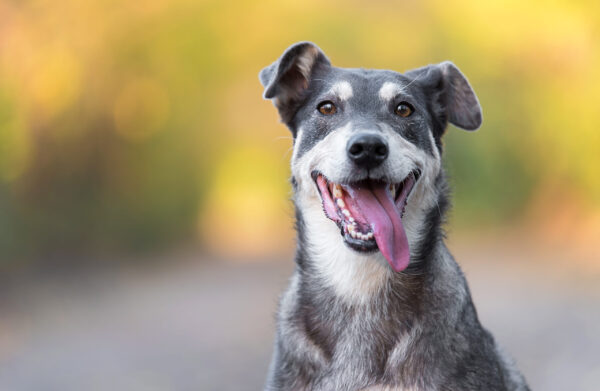 How to train a dog's attention?
Hello. Please, may I have your attention! Now I have your awareness, I can engage you into learning about how to be able to gain…