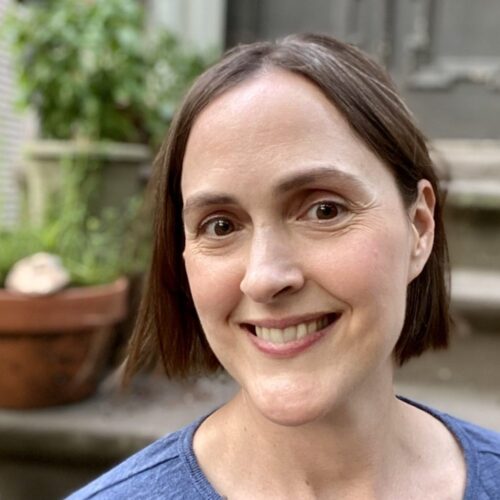 Thea Harting
Badass bunny rescuer, Licenced House Rabbit Society Educator, empowering rabbits and their caregivers
I am passionate about improving companion rabbit welfare. My areas of focus include pair bonding, enrichment, low-stress handling techniques and cooperative care. I believe that science and ethics guide us towards solutions that are practical, effective and humane. I love helping people see the rabbit in front of them, unobscured by folklore and labels, and identifying ways to increase choice and control in rabbits' lives. Each rabbit and human I work with teaches me something new.
I'm a Licensed House Rabbit Society Educator and have been deeply involved in local rabbit rescue and shelter work for over 10 years. My favorite activity is facilitating rabbit "speed dates" to determine the compatibility of potential partners and guiding people through the bonding process. I've also fostered many rabbits with unique behavioral and medical needs.
As an ardent behavior nerd committed to learning everything I can about rabbits, behavior and welfare, I'm always furthering my education. I've completed Living and Learning With Animals, IAABC's Fundamentals of Animal Learning and Behavior and The Impact of Stress on Behavior, to name a few. I also enjoy attending webinars and conferences regularly and am usually reading a few relevant books on these topics.
My work as a dog walker for the last 9 years has honed my behavior observation skills and exposed me to the world of positive reinforcement dog training, both of which enrich my work with rabbits tremendously. I live in Brooklyn, NY and share my life with a giant rabbit named Latrice Royale.