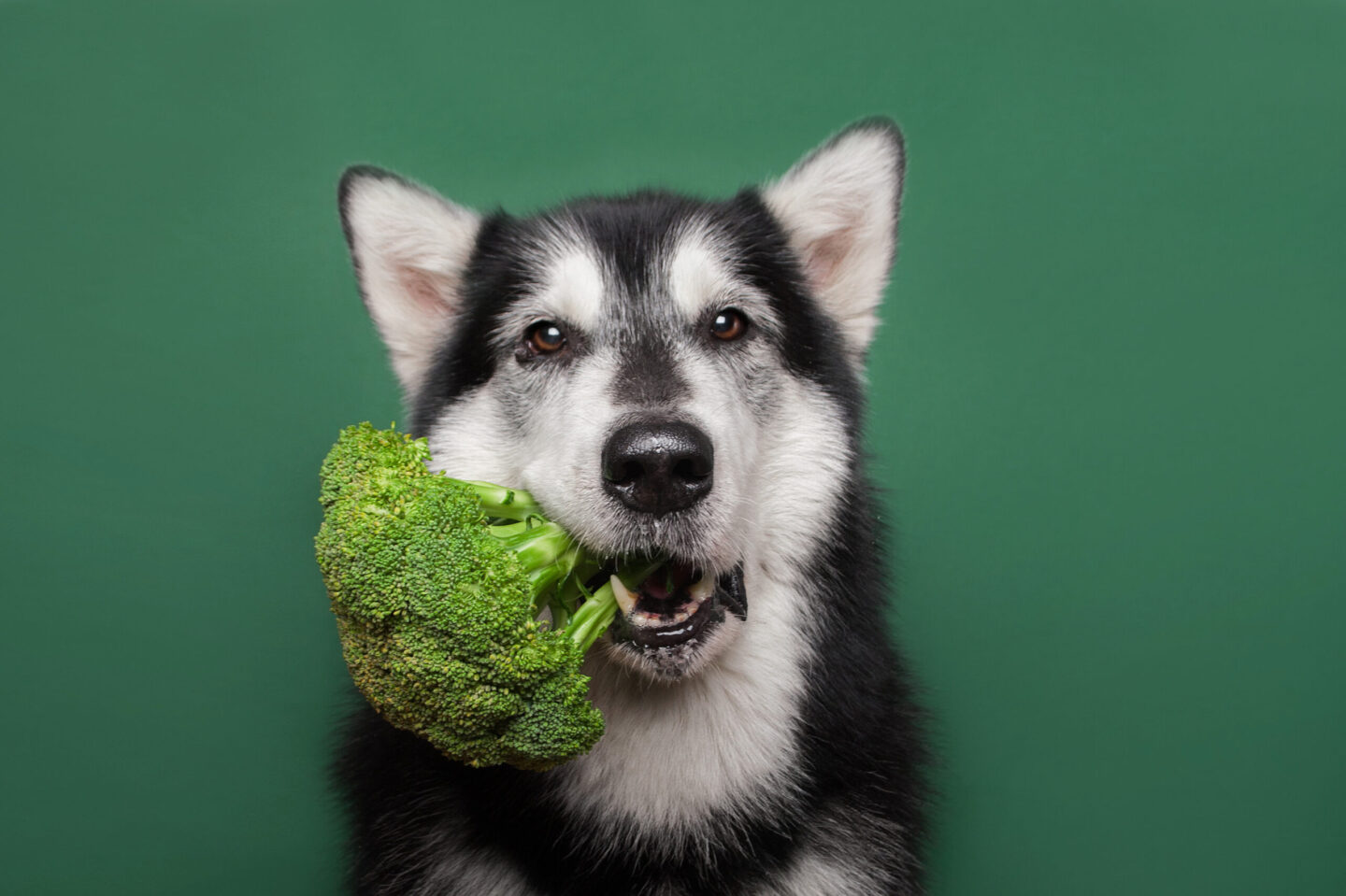 You need to buy this webinar to see the video.
Add to cart
Eating is a behavior. Too often, we forget about it.
We take it for granted.
We label dogs "not motivated," positive reinforcement to be "ineffective." It permits us to use aversion because "he won't take food when other dogs are around" or that "he is not interested in food when he smells critters."
Of course not! If we haven't taught our dogs eating under these circumstances, we can't expect them to perform this behavior. We can't expect the food to function as a reinforcer if our learner doesn't have the necessary skills.
We assume dogs eat. Whenever we offer food, they will eat. This is not true. Eating is a behavior. It can be taught – it has to be taught. It's a foundation of the majority of what we do with our animals. And yet we start with teaching complex behaviors that already require eating as a prerequisite.
We also assume food will always function as a reinforcer. That's just not true.
Food can function as a discriminative stimulus for punishment. It can also function as conditioned punishment itself. It can function as a Delta for extinction conditions.
We label dogs "frustrated, "impatient," "disobedient" when they jump toward the food bowl, bite our hand with cookies, offer 100 behavior when we wear our treat bag. The food itself cues many of these behaviors. This is what we taught our dogs.
Food can be a source of many problem behaviors.
If our training session is full of aversiveness – the presence of food is not going to help. It will only signal our learner the aversive is coming.
In this webinar will focus on:
eating as an operant behavior
the function of food: reinforcer, punisher
food and motivation
extinction and frustration: how it relates to food and eating
frustration and motivation: stripping of labels
effective use of eating and food in behavior modification programs
defining the clean loop of eating behavior
building clarity in the delivery pattern
measuring baseline
contrafreeloading