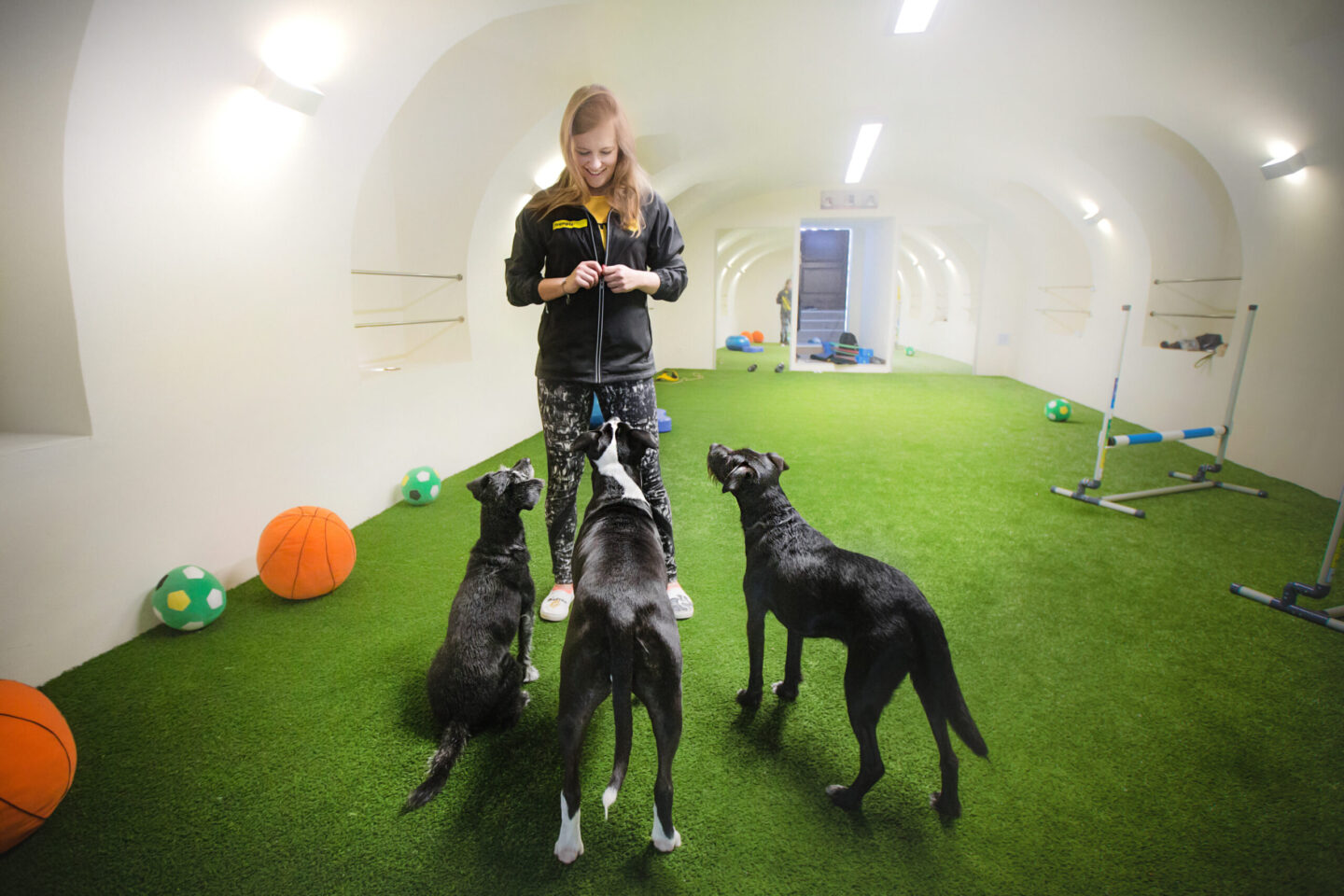 You need to buy this webinar to see the video.
Add to cart
This webinar will cover duration behaviors from a variety of angles.
Teaching duration behaviors seems to be one of the most common struggles handlers experience in their training.
Is there a different way to teach "WAIT" than the common "withhold the click"?
How do we "withhold the click" without using extinction or negative punishment?
How do we teach duration without unwanted behavior in the loop?
This webinar will cover all that and much more!
We will also talk about:
 what is the duration
how do we teach duration
stimulus control and duration
backchaining and duration
common errors
duration in dog training sports!