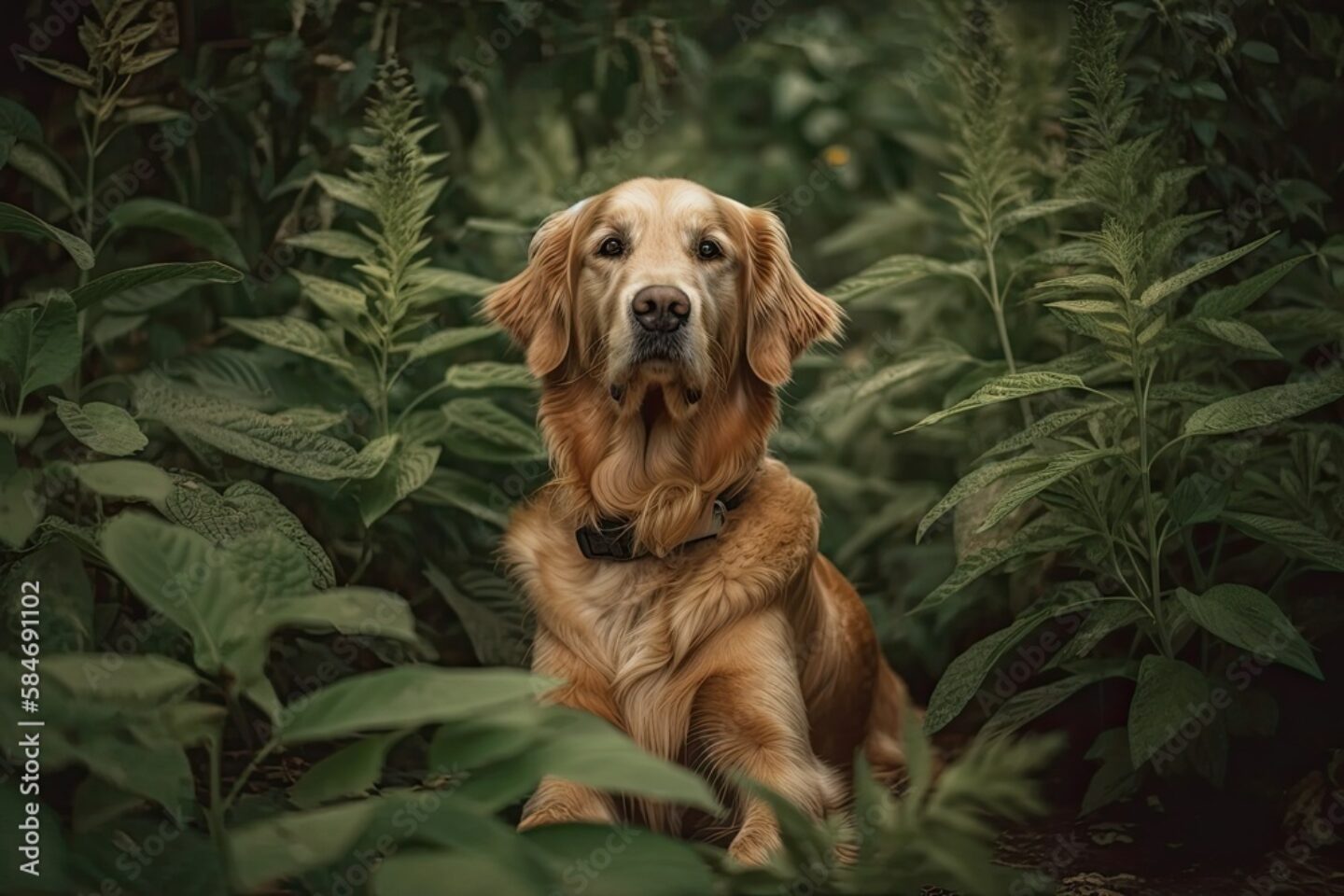 You need to buy this webinar to see the video.
Add to cart
What does a confident canine look like?
Close your eyes and try and imagine a dog that is bold, confident, sure of himself. Secure in his own paws, knowing that the world is a great place to be a dog: friendly people everywhere, lots of places to sniff and dig and roll around and a bunch of good friends to spend his time with.
Then try and imagine the opposite, a dog lacking in confidence. A dog that finds the world a rather scary and unsure place, where dangers lurk behind every corner and smells, sounds, people and dogs are just too much.
There are dogs of both kinds, and most dogs are somewhere in between – finding lots of things enjoyable and some things scary.
This webinar focuses on finding out how you can look for signs that your dog is indeed lacking in confidence, trying to explain the what and the why of the emotion we call fear and the behaviors that go with it, and giving tips and ideas how you can strengthen your dog's overall confidence and self-trust. It will also touch on the subject on how you can help a dog that is fearful, and how to be your dog's best advocate in a scary situation.
Did you, for example, know that it´s a good idea to comfort a dog that's frightened, that you can´t reinforce fear and that a dog that growls quite often is more scared than angry?
Or that a wagging tail not necessarily mean the dog is happy.
Or that a dog used to doing scent work is more optimistic?
I will also talk about why shaping tricks, working on body awareness and problem solving are confident boosters. Finally, I will talk about Netflix for dogs – enrichment – and why that is an important ingredient for a shy, reactive or fearful dog.
This webinar will also share important tools for puppy owners that want their puppy to grow up to a confident adult dog.