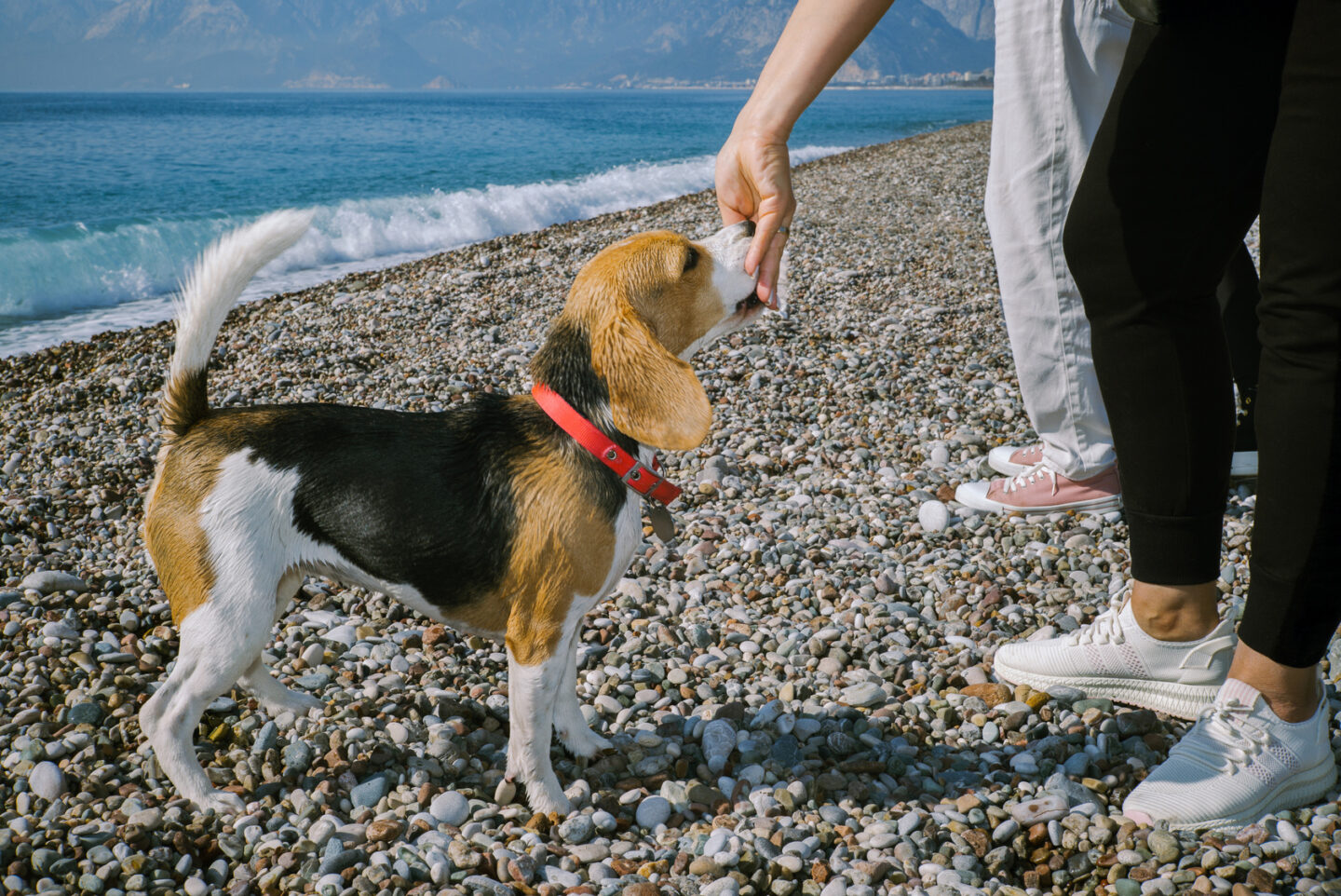 You need to buy this webinar to see the video.
Add to cart
Join us for an Exclusive Tromplo Mastering Errorless Animal Training!
Are you eager to enhance your animal training skills and achieve errorless training sessions? Look no further! We invite you to our highly anticipated free webinar on mastering errorless training.
During this informative and engaging webinar, we will guide you through the principles and techniques of errorless training. You'll gain valuable insights into creating an environment that sets you and your animal up for success, minimizing mistakes and maximizing learning opportunities.
Key topics to be covered:
– Understanding the concept of errorless training and its benefits in animal training.
– Implementing effective communication techniques to prevent errors and promote desired behaviors.
– Creating a structured training plan to ensure smooth and error-free sessions.
– Strategies for troubleshooting and addressing common challenges in animal training.
– Busting myths and misconceptions about errorless training.
Whether you're a beginner or an experienced trainer, this webinar will provide you with practical tools and strategies to take your training skills to the next level. Don't miss this opportunity!