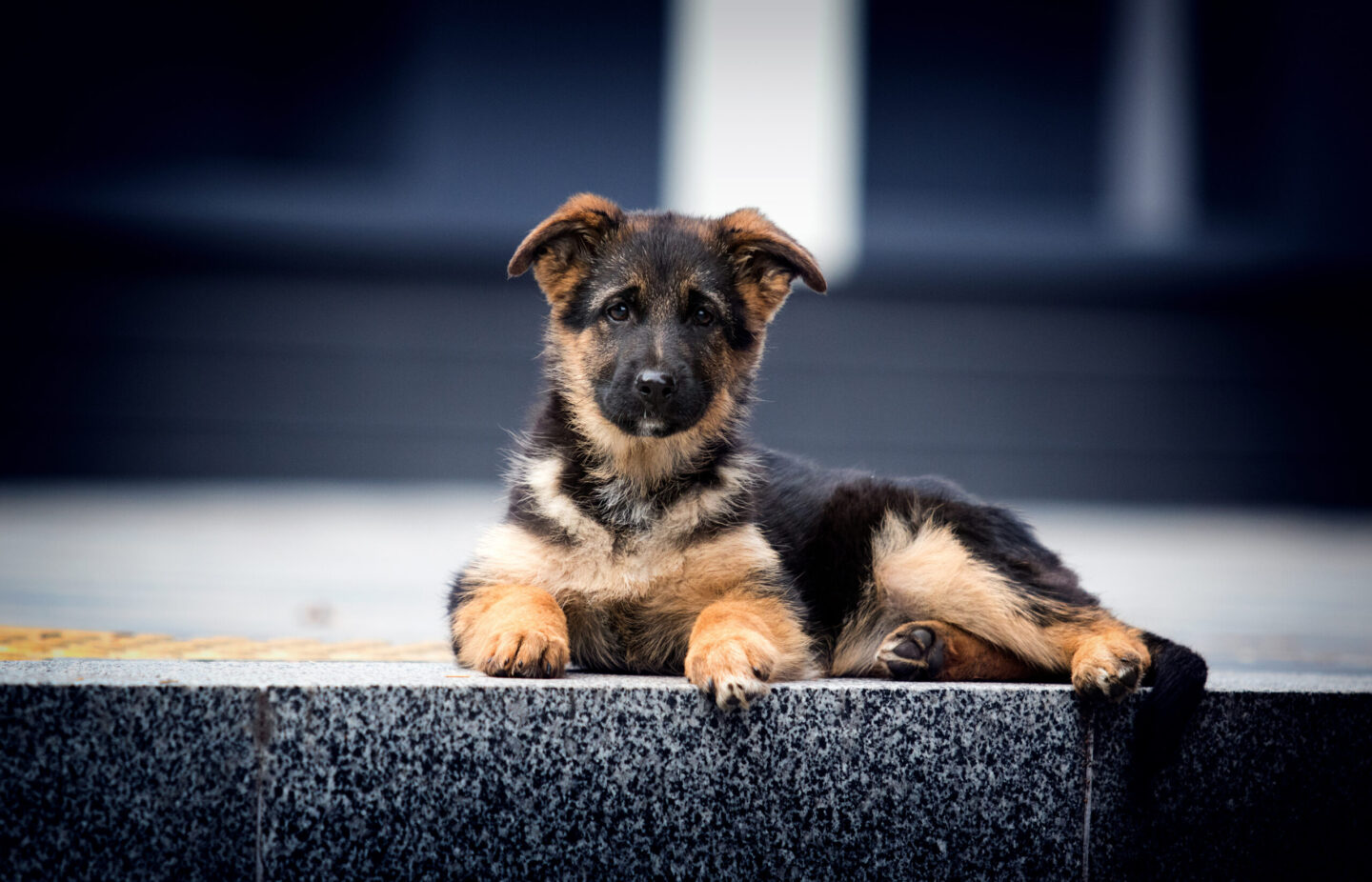 You need to buy this webinar to see the video.
Add to cart
Millions of tips on the internet, dozens of guides in bookstores, and only one chance to achieve socialization in your puppy. How to get it right without repeating myths and mistakes that distract you from your goal, which is a well-socialized dog?
Let's start with what socialization is: "The process of learning to behave in a way that is acceptable to society." It doesn't just mean being social with other dogs and people. Good relationships with others will not keep your dog well socialized. Its most important ingredient is that it is a process.
Have you asked yourself questions such as:
– How to help your puppy behave in an "acceptable" way?
– How will the acceptable way look like?
– How will the process of learning look like?
– Is exposure to novelty enough?
– What should we pay attention to?
In this webinar, we will discuss these important questions and more. If you are about to welcome a new puppy to your home, or you already have a puppy and want to make sure that you are teaching him or her all the important life lessons. Or maybe you have someone with a puppy and want to help this person start from the right paw? This webinar is for you!
In this webinar we will also cover:
• What socialisation is not…
• Friendly puppy – what does that look like?
• Puppy's body language essentials
• Giving your puppy choice
• Socialisation with people
• Socialisation with dogs
• Exposure to life in a human world (inanimate objects, cars, traffic, etc)
• Tools to take your puppy out of a potentially dangerous situation safely
• Puppy play! How to spot the signs of potential problems
• Puppies who are bullies!
• Hidden sign of fear – beware!
• Too friendly puppy? Do we really want that?
Sign up now to start this exciting journey with your puppy!