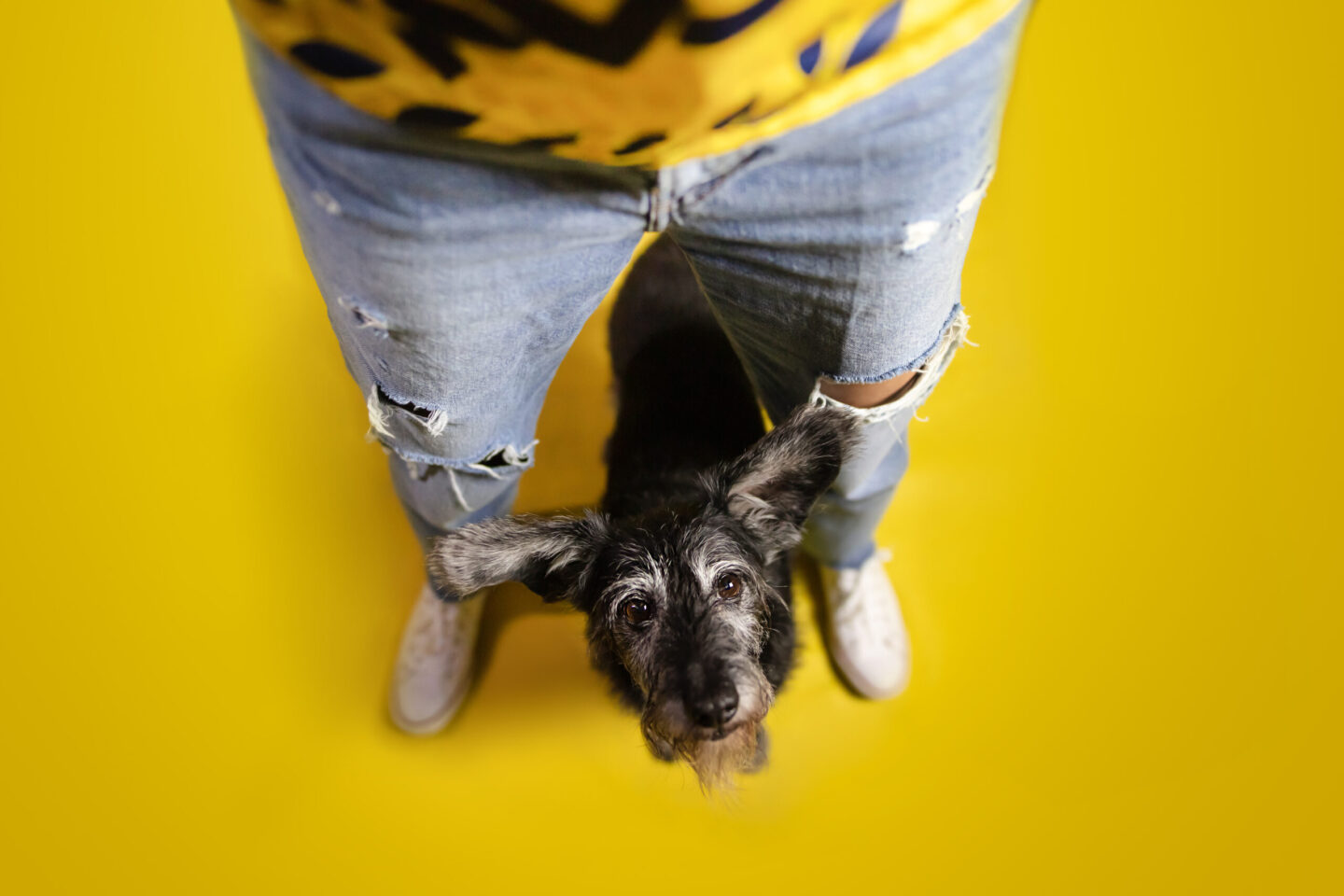 You need to buy this webinar to see the video.
Add to cart
Get ready to dive into the world of animal training with an expert who truly understands the art of engagement. Join us for the webinar, "Mastering Engagement: Errorless Methods for Teaching Your Dog Focus Skills," led by Agnieszka Janarek.
Prepare to challenge your perspective on focus. Discover that focus isn't a fixed state—it's an intricate concept that requires careful operationalization. Learn how to guide your dog toward displaying specific behaviors that signify focus under varying conditions.
Agnieszka Janarek, a true authority in the field, will illuminate the path to success. Gain insights into training behaviors tailored to different contingencies, whether it's obedience, husbandry or specialized tasks like mantrailing. Her expertise goes beyond teaching simple cues; she empowers you to foster genuine engagement.
Delve into Agnieszka's passion for constructing impeccable behavior loops. Understand how prerequisite behaviors are the building blocks not only for focus but also for mastering advanced skills. Witness her dedication to a comprehensive approach that produces exceptional results.
Learn from Agnieszka's expertise, honed in her Tromplo course "Attention Please." This webinar isn't just about training techniques; it's about instilling a deep love for learning in your dog, and setting the stage for mastering complex behaviors.
Wondering what focus truly entails? Engage in an interactive, real-time webinar experience followed by a six-week online program. Gain actionable insights into operationalizing attention, defining focus contingencies, and crafting seamless training sessions.
Transform your dog's abilities as you learn to measure progress, refine focus, and elevate your training sessions with Agnieszka's guidance.
Don't miss out on this exclusive opportunity to learn from Agnieszka Janarek herself. Elevate your training game, strengthen your relationship with your dog, and unravel the mysteries of focus together. Secure your spot now for a training journey like no other.