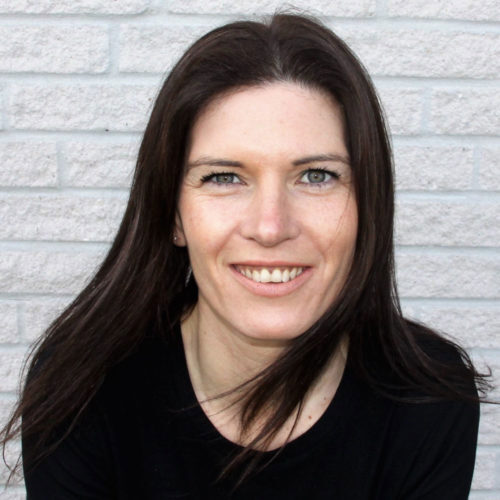 Catja Pedersen
Passionate about off cue behaviors, fluency, shaping, backchaining, doggie-zen and giving the learner choice in the training.
Catja is living with a retired cocker spaniel, who still loves to work, and a crazy australian koolie, that is preparing for competitions.
Her first focus is working from the 80(!) basic skills from Canis that makes it possible to teach just about anything. Dividing all training into the smallest behaviors possible, before adding the cue and starting the backchaining process, is one of the things she is known for.
She is a firm believer in helping as little as possible and uses shaping where ever it is possible. Practicing the basics and having great mechanical skills, is one of the things that will elevate your training to the next level, in her opinion.
Catja is working full-time with teaching and does seminars online and workshops in both Europe and the US. She also speaks at conferences all over.
Weekly group classes in obedience, nose work and pet dog training, as well as one-to-one behavior consults is part of her work.
For the last 10 years, she has been doing a clicker trainer education in Denmark, and is passionate about spreading the word about clicker training. This clicker trainer education, she is now also running in the UK, and her focus is to help animals getting a higher rate of choice in their life, and helping people getting fluency in their training skills.
She has been doing clicker training since she crossed over in 2008 when she did the Canis instructor course in Norway and have competed succesfully in the highest level of obedience, tracking and search and rescue. She has also been working with drug detection work over the past years.
She is eager to always learn more, and try her very best to take part in all kind of workshops, seminars and conferences that has anything to do with behavior analysis. The community of training and ABA is her favorite place to be.
Member of Animal Training Academy and IAABC
The learners she works with are mainly dogs and their owners, and children.